Welcome to
MyStud


App!

The All-in-one Application for Equestrian and horse lovers.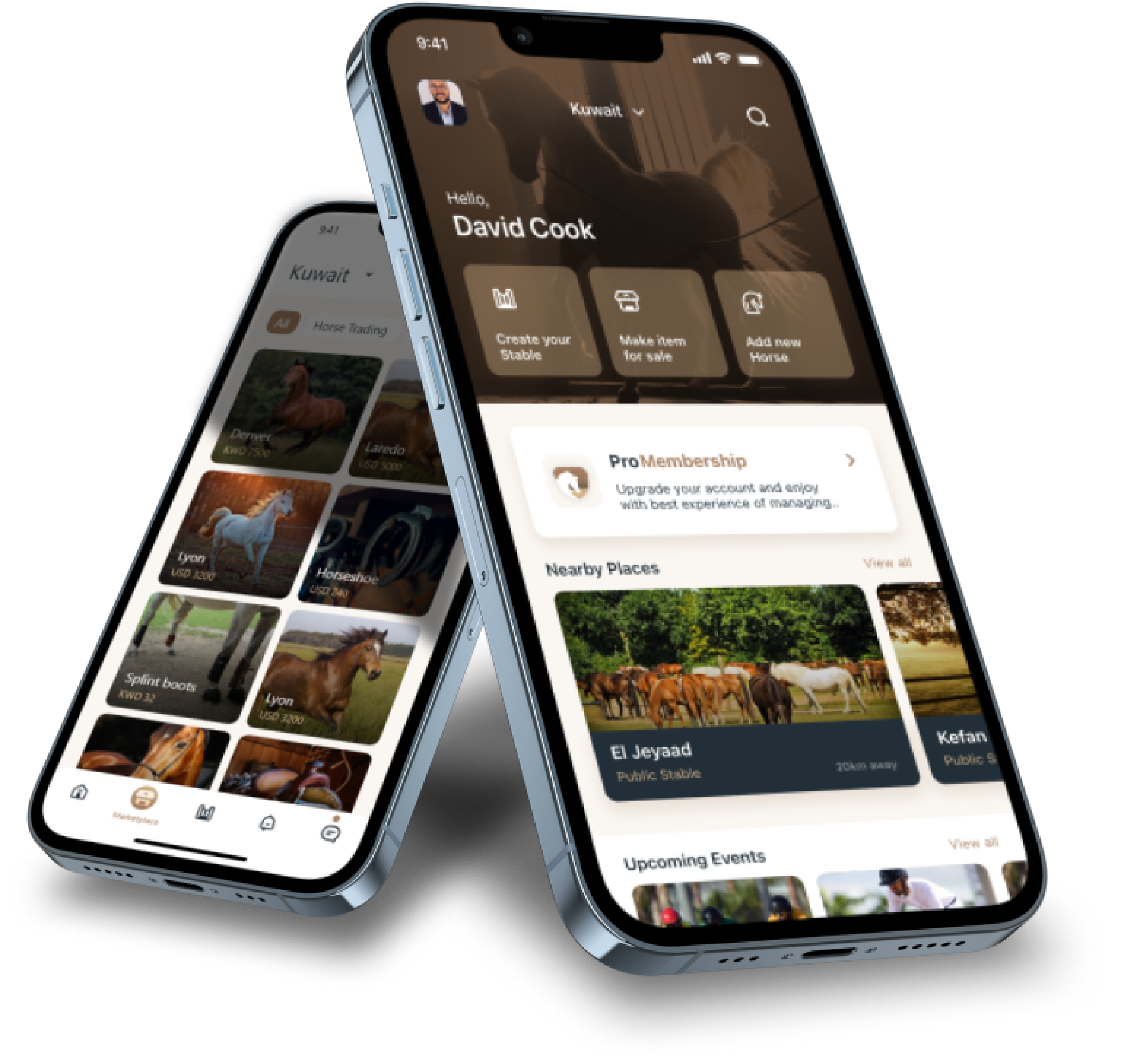 How it works
It is simple, create your stud, add your horses, invite your crew and start managing everything.
Create your Stud
Start by creating your stud and add all of the necessary details.
Add and track your horses
Add your horses and start setting up their medical, nutritional and training plans and Manage your crew.
Buy or Sell items, horses and more.
Explore MyStud Market and be connected with buyers and sellers all over the world.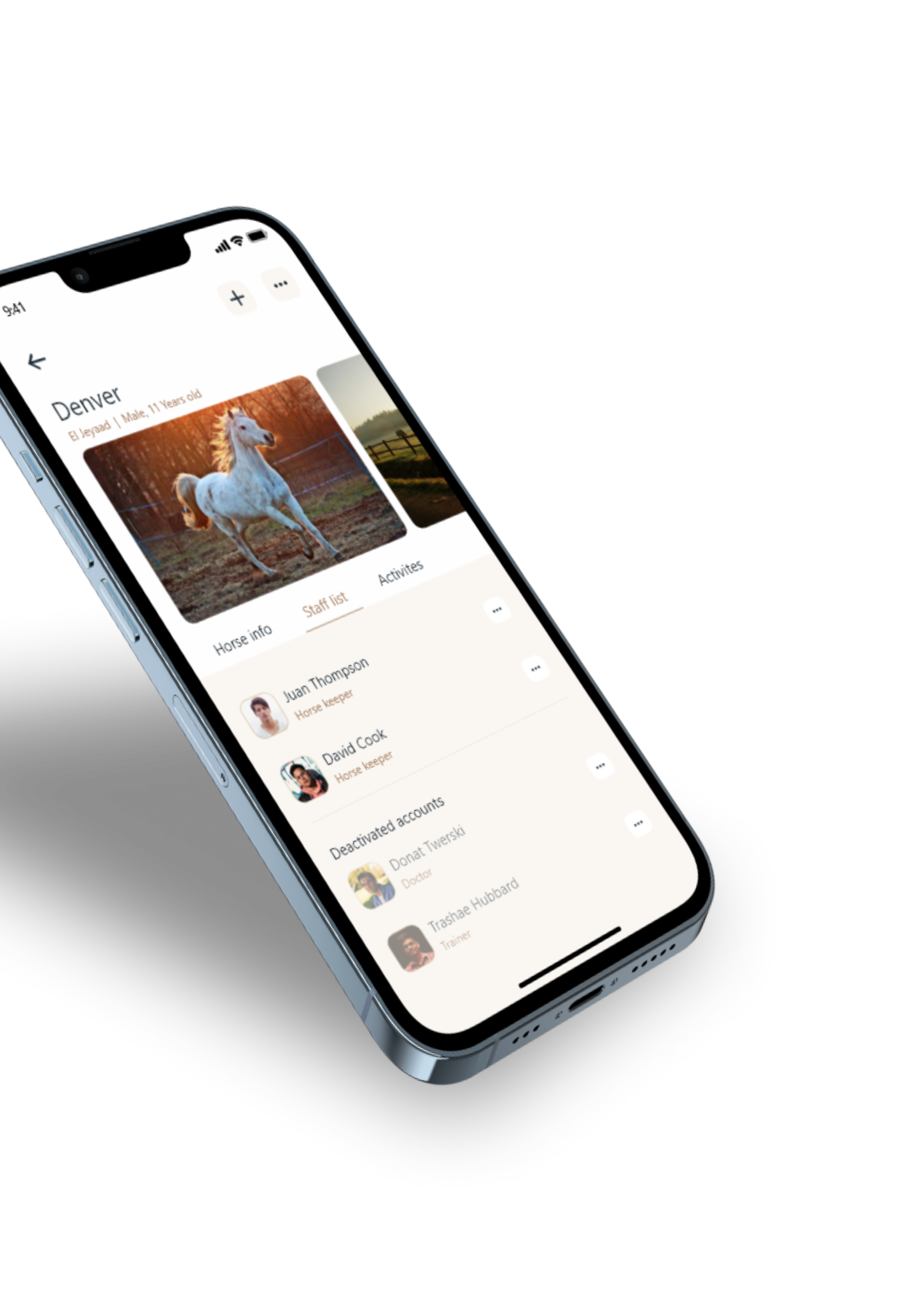 Manage Stud Storage
Your crew will be able to manage your stud storage and update you in case an item is out of stock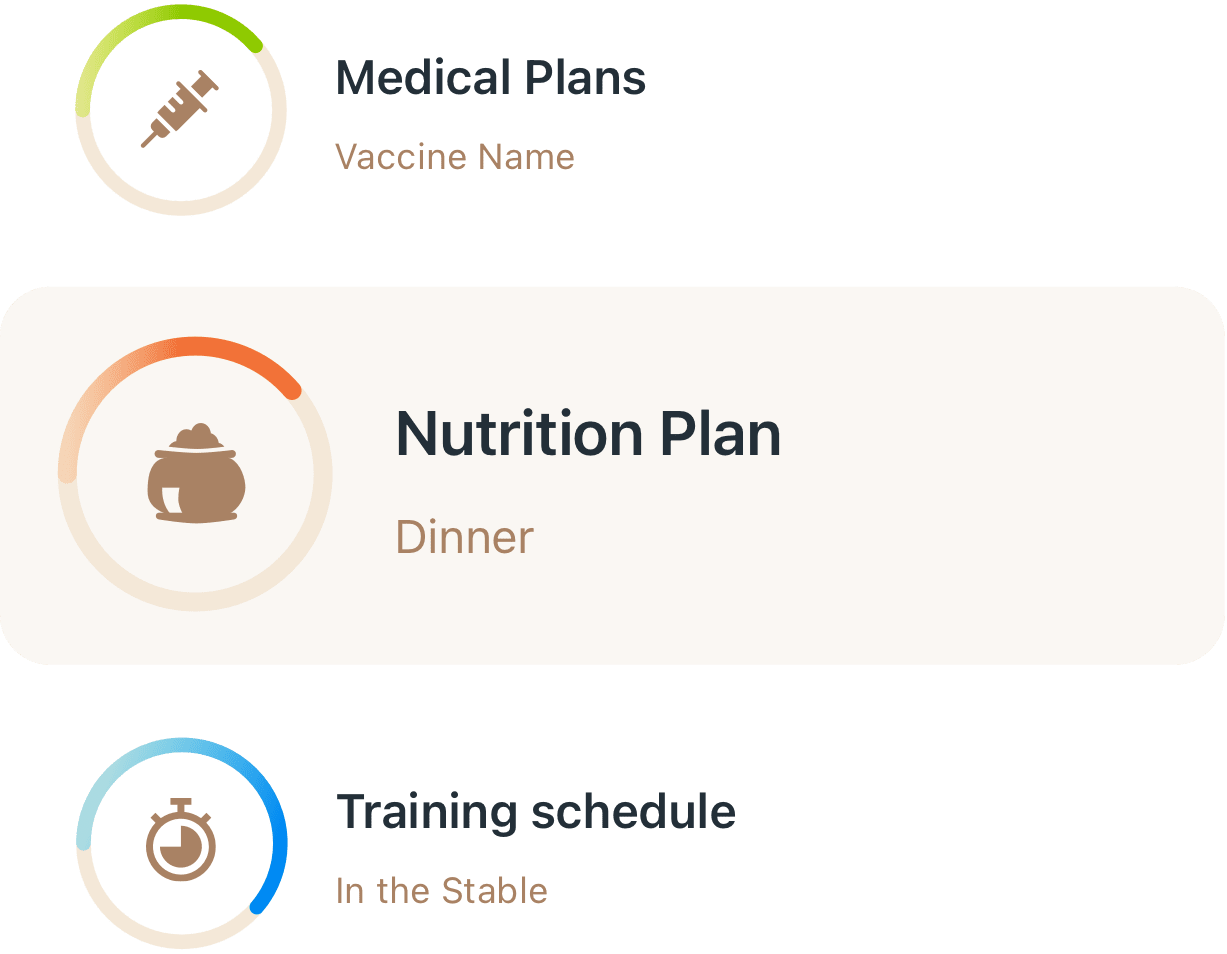 Pregnancy Tracker
Track your mares pregnancy by setting a tracker on each mare.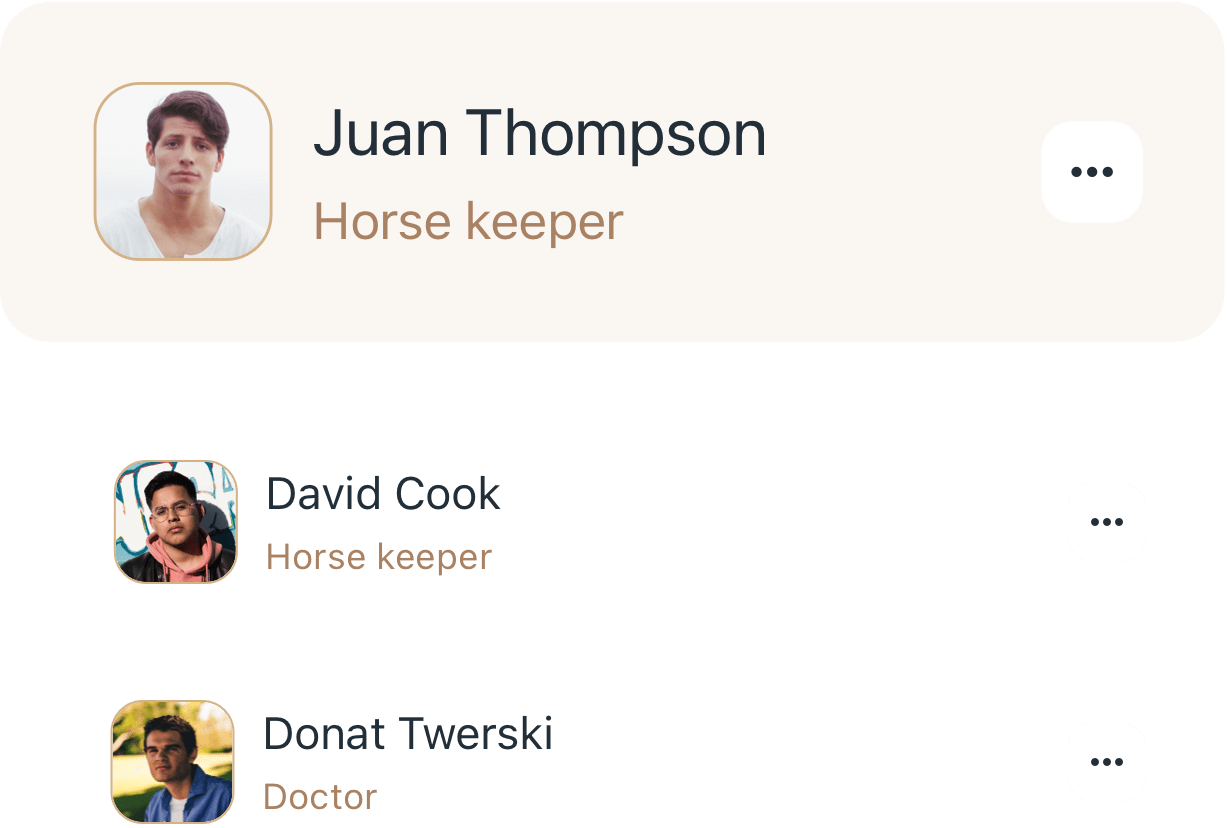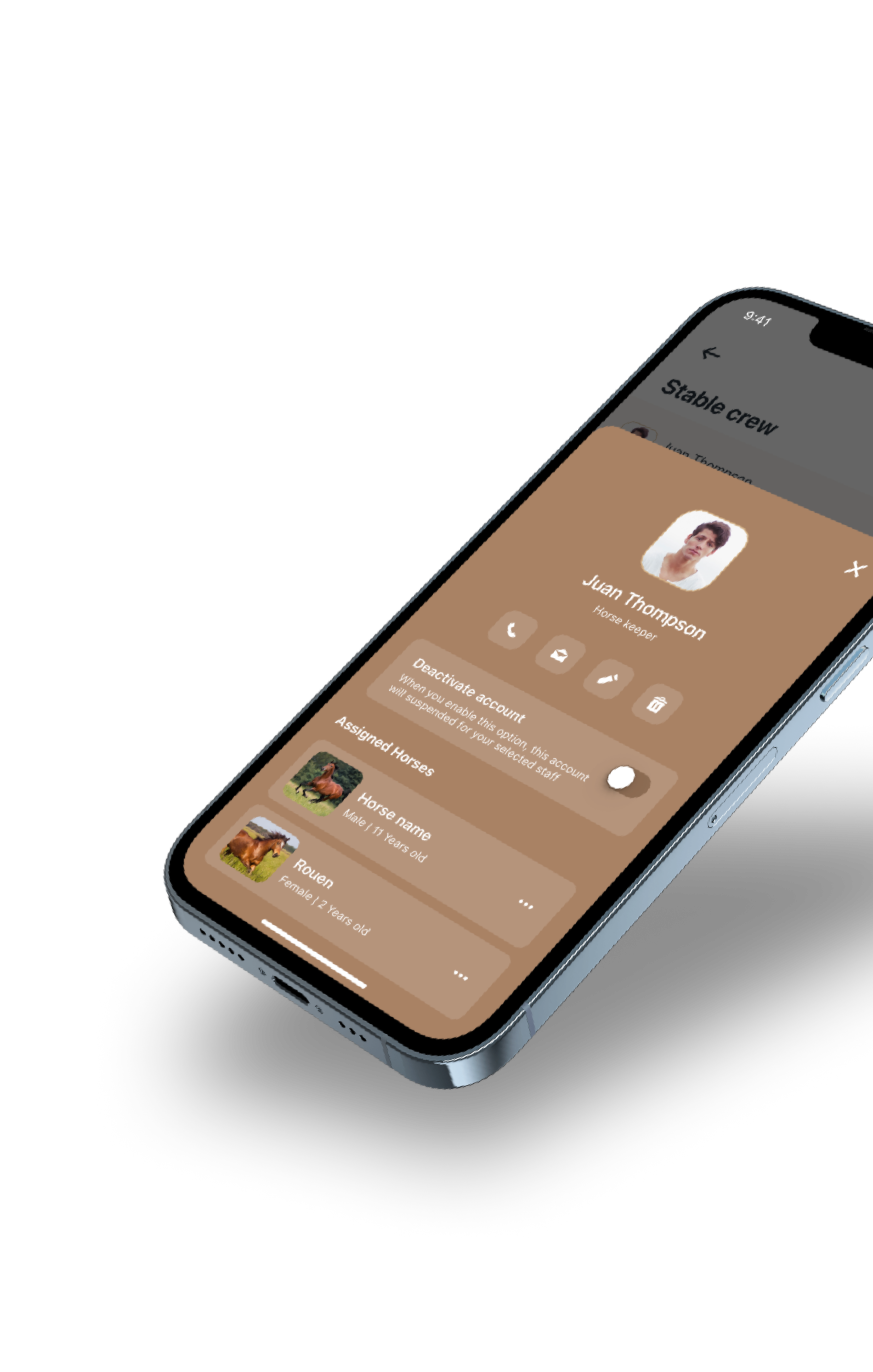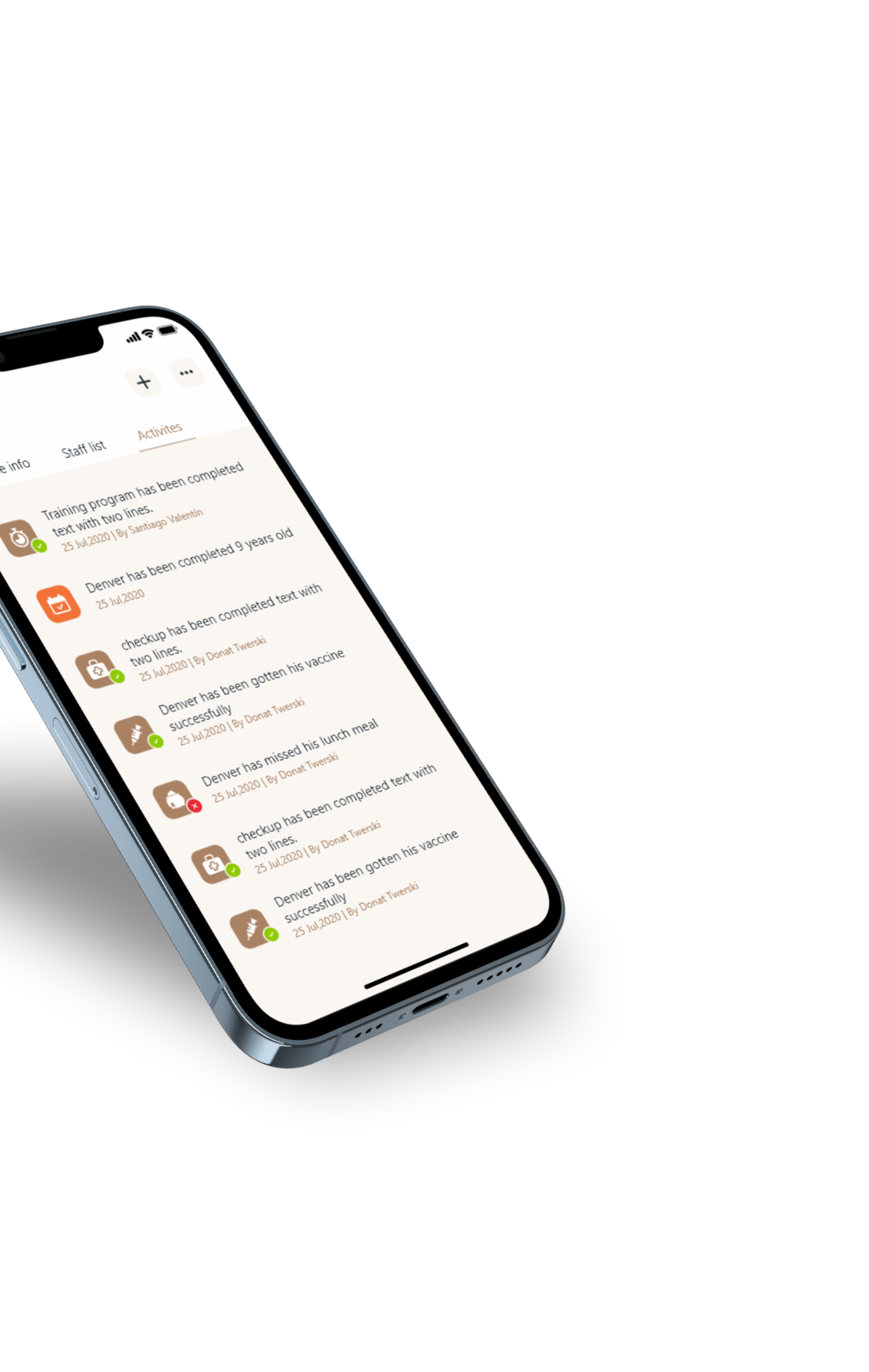 Manage your crew
Assign tasks to your crew and follow up with them.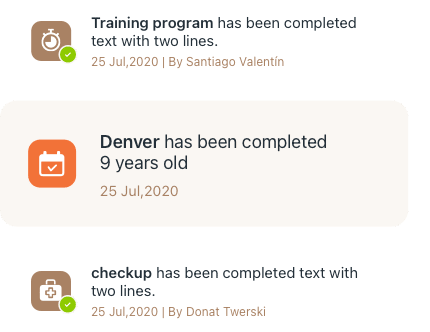 Download MyStud now!
Available on App Store and Play Store
Contact us!
Let's Keep in touch
Address
Kuwait, Kuwait City, Mubarak Al-Kabeer St, Abdulaziz Al-Duaij Building, 3rd Floor.